About me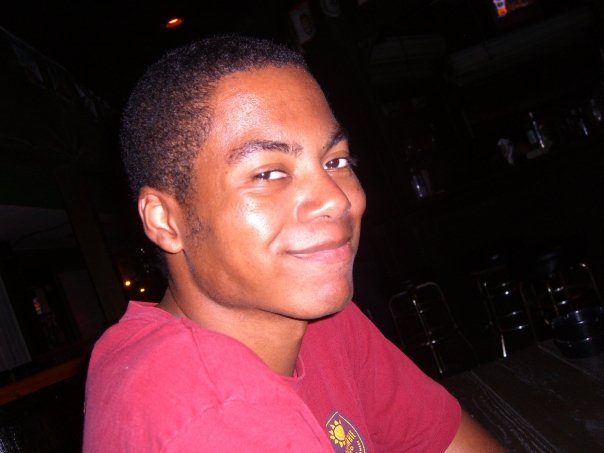 Hello! I'm Randy Goldsmith, a Front-End Web Developer located in Houston, Texas that has a passion for people and creating things. My past experience in hospitality combined with the drive, curiosity, and to continuously improve makes me the ideal developer to solve problems. I'm always building things while learning other technologies and programming languages. I am also currently attending the University of London online getting a BSc in Computer Science with a focus in Machine Learning and AI to further enhance my skills and understanding of tech.
My Superpowers
I specialize in the Front-End but I am also learning and building projects with React, NodeJS, Express, and MongoDB
---
Projects
Under Construction...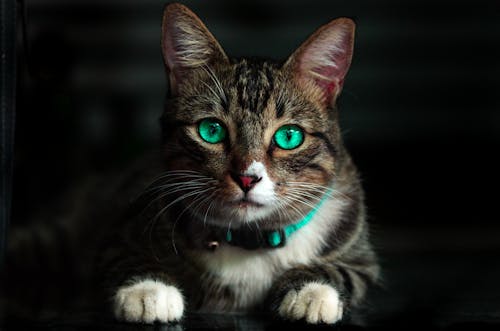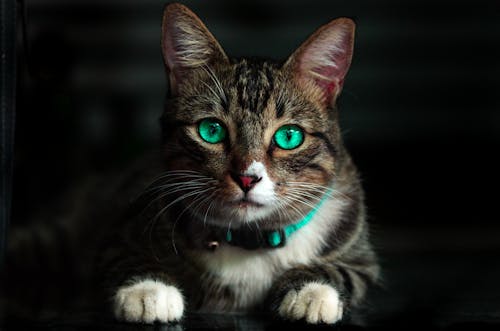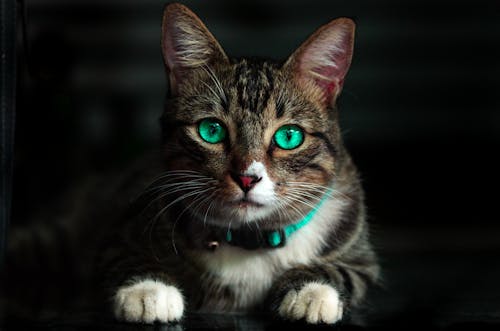 ---